Danish city, business, coastal, and nature tourism is a billion-dollar industry; and presents great potential for business ideas contributing to innovation, digitalization, and sustainable development. Tourism is an industry where one meets joyful people and has the opportunity to scale a business to the whole world. The hub offers start-ups and students a way into the tourism market, and a chance to accelerate and scale ideas and businesses.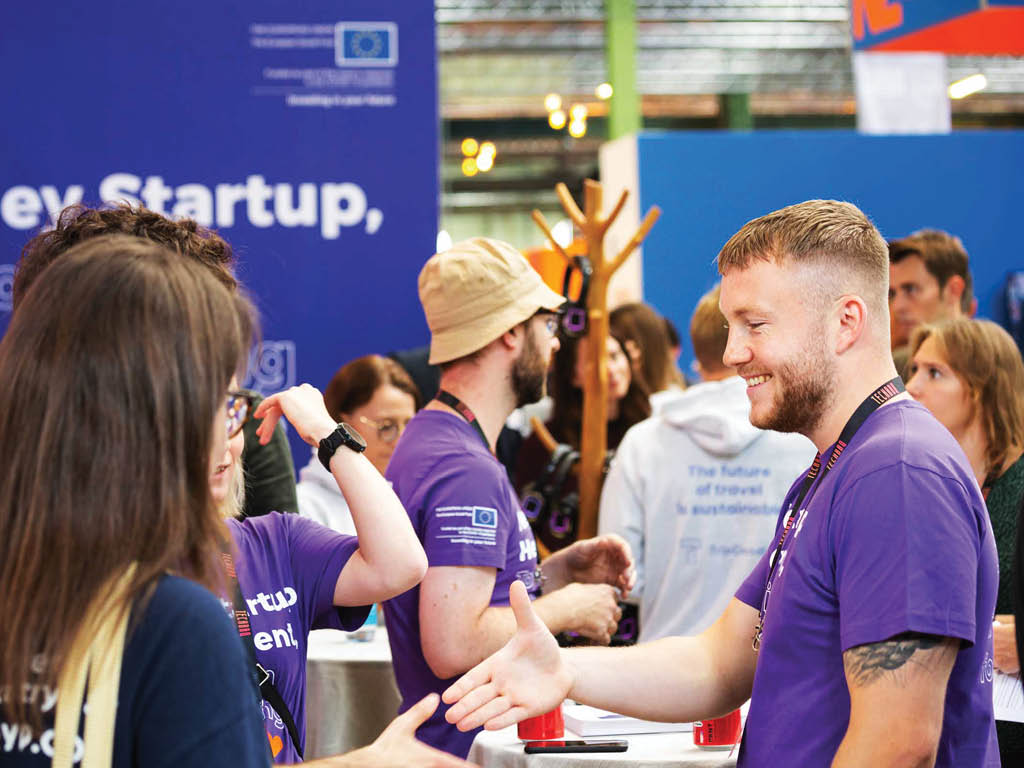 Partnerships strengthen the start-up ecosystem
We bring together the national ecosystem for entrepreneurs in partnership with the industry and educational institutions. Hub for innovation in Tourism is a partnership between Dansk Kyst- og Naturturisme, MeetDenmark, and Dansk Storbyturisme, the last two have their secretariat at Wonderful Copenhagen. Erhvervshusene, Danske Destinationer and AAU Innovation are partners in the project. The Danish Board of Business Development has allocated funds from REACT-EU to the project.
In 2019, tourism in Denmark had a turnover of 139.1 billion DKK and accounted for 171,355 full-time positions.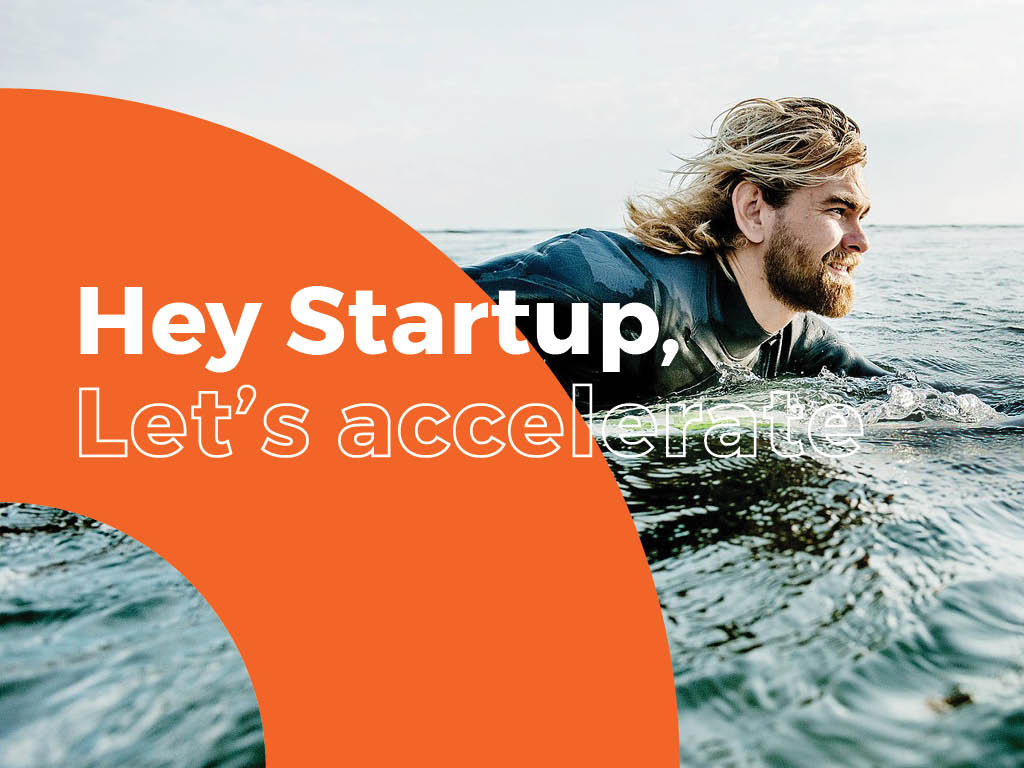 We help start-ups develop and scale
Our Startup Accelerator helps entrepreneurs accelerate and scale business ideas with potential in tourism. In a 4-month programme, start-ups develop the business idea through testing, validation, and feedback on its market potential. Attendees get an individual advisor, are coached by specialists and meet other start-ups, potential customers, and business partners.
I'm quite a big fan of the Startup Accelerator as it's tailored to the individual start-up. Here it is the box that is supposed to fit us, and not vice versa. The most rewarding thing for us has been access to a strong panel of advisors. Not only for sparring, but also person-to-person training. So, actual help with how – and not just what.
Josephine Piplits, TripDoodler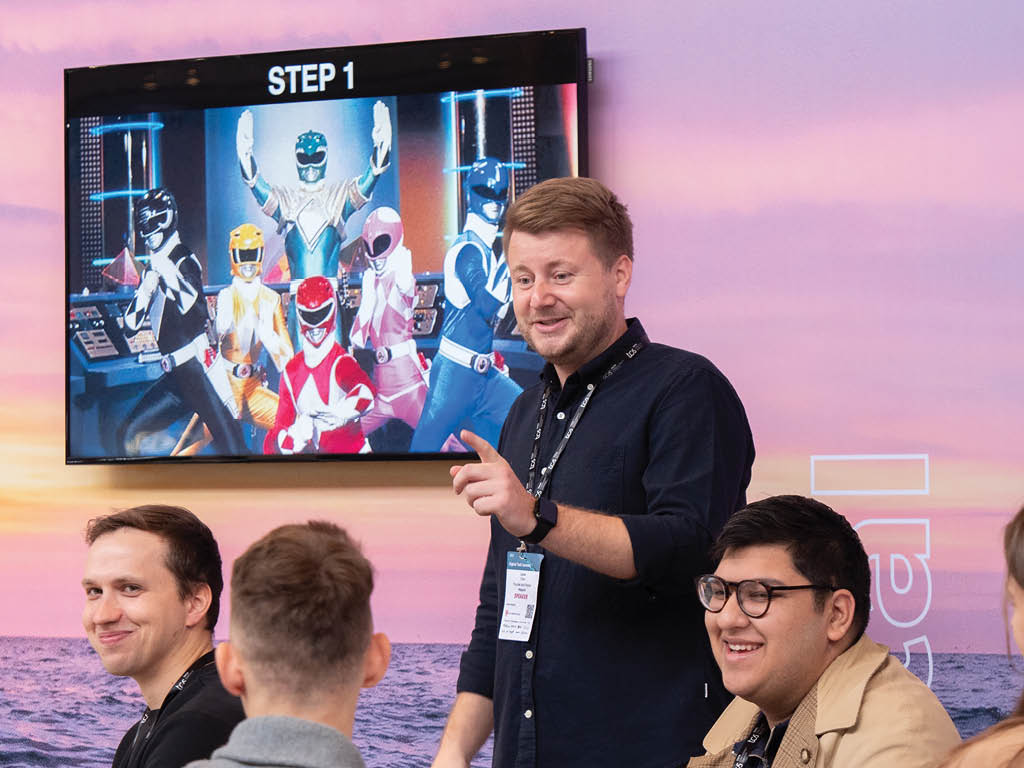 We share knowledge and networks
The hub carries out market and trend analyses that provide insight into the potential of the industry. We offer start-ups and entrepreneurs a network of advisors, potential collaborators, players, and companies in the tourism industry.
We inspire new solutions
We attend events including Tech BBQ and Digital Tech Summit – and host webinars. We offer start-ups and students the opportunity to network and participate in challenges, case competitions and hackathons, which inspire new business ideas.
Contact
If you want to hear more about the hub and our offers, please call or write to Heidi Kristina Dahl Larsen, email hda@kystognaturturisme.dk, phone +45 26 43 02 20